Why Programmers Should BLOG?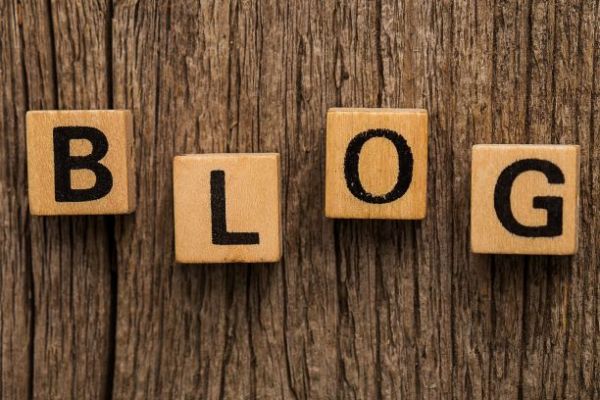 In this post, I would like to share an article that inspires me to create this blog journey regardless of money-making throughout the process. The article was written by Adrian Twaorg, he is a blogger, YouTuber, and also a programmer. I am going to recap significant highlights below
1. Thankful when your blog helping you got a better job, earn more money, and of course learning new programming concepts
Your Blog is Your Portfolio

Blog provides a way to share your knowledge

Making Money through Blog

Blog is a great way to help you learn

Blog is a way to interact with other programmers
Programmers are often judged by their past work. Blogs are a great way to show prospective employers your work and skills. This is especially true for programmers who are self-taught and don't have a formal education. It has been found that employers are often impressed by self-learning programmers.
2. BLOG provides a way to share your knowledge
Here are some of the stuff you can share with your visitors:
Your experiences
Your knowledge
Your opinions
Your ideas
Your mistakes
Your thoughts
3. Blogging can make you $$$
Here are some of the ways that you can use your blog to make more money:
You can use your blog as a form of self-promotion

You can use your blog as a way to get money from advertisements

You can use your blog as a way to get money from sponsors

You can use your blog as a way to promote your products
4. Blogging is a great way to help you learn
Blogging is a great way to learn because you can write about your thoughts and you can also get feedback from the people who read your blog. The feedback and comments are the starting points of your learning to fulfill your readers. You will definitely do research on stuff that you never experienced before as well.

You also learn, you readers also learn from your blogging
5. Blogging is a way to communicate with other programmers
Here are some of the ways that you can use your blog to interact with other programmers:
You can show the things that you have learned

You can talk about your ideas

You can share your opinions

You can get feedback from your readers

You can help other programmers

You can offer your knowledge

You can answer questions
THANK YOU !!!!

Facebook: https://web.facebook.com/nestcode.co
Telegram: https://t.me/nestcode168
Twitter: https://twitter.com/code_nest
LinkedIn: https://www.linkedin.com/company/nest-code
---
---