The Best 5 Stock Index Funds to Buy Now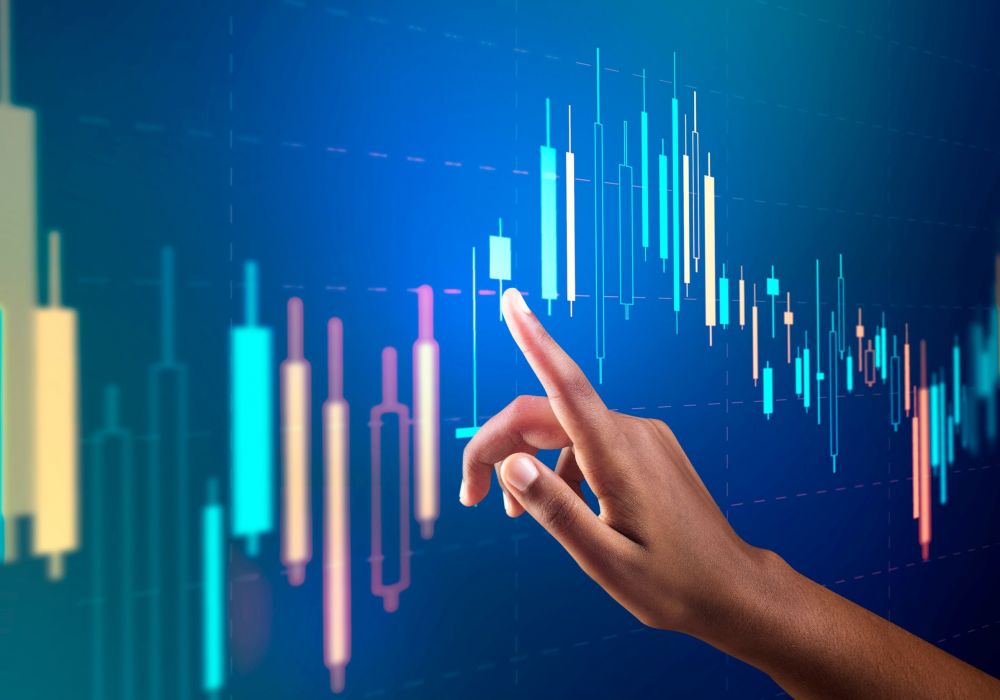 In this post, we are going to introduce the best 5 index funds to invest in right now (NOT AN FINANCIAL ADVICE). You may wonder why we should buy index funds instead of buying individual stock when you come across this blog post. According to the well-known investor at all time, Warren Buffett, the best investing strategy for the majority of investors is index funds which are great for those that want to buy and hold for long times without worry paying massive amounts of fees for active management and wanted to grow their money passively.
An index fund is a pooled investment that you can buy within your brokerage account that contains many different individual stocks within sectors or industries. When buying index funds mean you own a small percentage of every stock inside those pools.
#5 VVIAX
VVIAX is a Vanguard Value Index Fund Admiral Shares that invests in US large companies stock in sectors that tend to grow at a slower pace than the broad market. It typically contains large and safe companies to ensure stability and growth. The ROI (Return of Investment) since it's created in 2000 is 6.84% and for the last 10 years, it's returned about 10.94%. The expense ratio of VVIAX is 0.05% which is very low compared to other index funds. There are two downsides to VVIAX. First, VVIAX might underperform the broad market, and second is that you need to buy through the Vanguard platform with a minimum investment of $3,000
#4 VFIAX
VFIAX is a Vanguard 500 Index Fund Admiral Shares that track the performance of the S&P 500 Index which has 11 industries with no sector with has bigger than 30% of the allocation. The expense ratio of VFIAX is 0.04% which is a $4 fee if you invest $10,000. The top companies in the list of VFIAX such as Apple Inc, Microsoft Corp, Amazon.com Inc, Alphabet Inc, etc which are super popular and growth companies in the USA. The return since it's created in 2000 was 7.31% and for the last ten years, it's generated 13.39% which is quite good to invest in.
#3 FNILX
FNILX is a Fidelity Large Cap Zero Index Fund which has a 0% of expense ratio that is super nice for investors who don't want to spend money on fees. This index fund tracks the same S&P 500 performance as VFIAX of Vanguard. There is one more big advantage for those who want to invest in FNILX is that there is no minimum investment but you have to have a Fidelity account in order to start with this ticker.
#2 VQNPX
VQNPX is a Vanguard Growth and Income Fund Investor Shares that seeks to outperform the S&P 500 index. If you want to take a risk for a better gain than S&P 500 you can go ahead with this ticker. VQNPX tracks 1,788 companies that might have small companies that lead to a bit of risky. The disadvantage of this index fund is the expense ratio which is 0.32% and you need a minimum of $3,000 to invest in this index fund.
#1 FZROX / VTSAX
FZROX and VTSAX both are investments in the Total Stock Market. The FZROX which is a product of Fidelity has a zero expense ratio and zero minimum investment while VTSAX of Vanguard has a 0.04% expense ratio with a minimum investment of $3,000. The advantage of this index fund is that it is investing in total stock markets which have about 3,640 companies in the USA. This means you are exposed to all companies and have a variety of diversification of your funds. VTSAX has returned 7.82% since it's creation in 2000 and 13.78% in the last ten years.
Source: https://www.youtube.com/watch?v=EHhZyLuu1cU&t=658s
THANK YOU
---
---