Top 4 Cardano Projects Take Off for 2022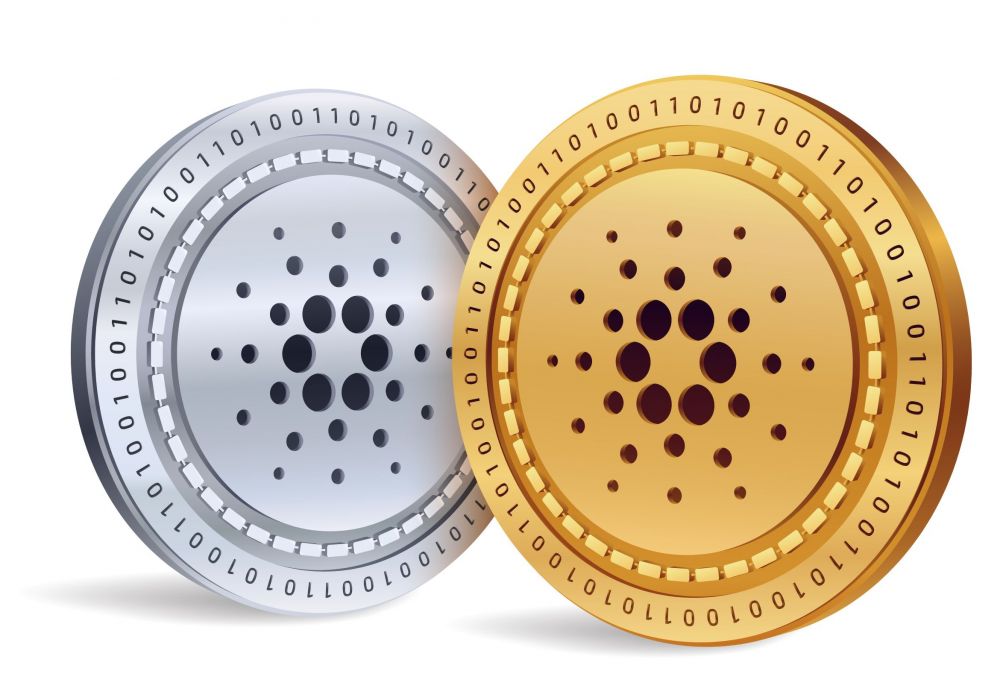 With Cardano's recent launch and the introduction to the smart contract functionality, everyone is looking forward to the future of Cardano and projects which are currently on board and in partnership with Cardano. The reason is the pricing of Cardano which everyone expected to grow for competing with Ethereum. Projects working alongside the infrastructure of Cardano are also key factors for consideration and these projects might be the strong catalyst helping bootstrap Cardona's future. In this post, we are looking forward to the most exciting and promising projects within the Cardano network.
COTI is an Israel fintech company partnership with IOHK that aims to become the world's first platform optimized for creating price-stable coins and decentralized payment systems in the industry. COTI's main technology is the trustchain an innovative consensus algorithm that uses a multi-directed acyclic graph to achieve high throughput and scalability able to process over a hundred thousand transactions per second with lower transaction costs.
COTI incorporates trust directly with the design of the system using trust scores to accurately reach transaction confirmation consensus. A new user's trust score will be determined by questionnaires and document verification and over time the trust score will be analyzed on how active you are on the system and how many disputes you're involved in that are resolved in your favor and on rating other transactions parties assign you amongst many other factors power by machine learning.
ERGODEX is one of the most anticipated DEX (Decentralized EXchanges) in the Defi ecosystem, that can take full advantage of blockchain's smart contracts and decentralized foundation. ERGODEX is a Cardano-based DEX that seeks to utilize the full potential of both the ergo and Cardano blockchains. ERGO is a resilient platform for contractual money and it's designed to be a platform for applications with the main focus to provide an efficient, secure, and easy way to implement financial contracts.
SunndaeSwap is another DEX built for Cardano that has the goal to compete with UniSwap to become a leading DEX in the industry. SundaeSwap is built entirely as an automated market maker with lower cost that has a neat solution compatible with Cardano proof of stake protocol called Initial Stake Pool Offering. Instead of swapping ADA for a coin you simply stake them in SundaeSwap and you will receive a reward for the new token. SundaeSwap is planning on having their ISO native token "SUNDAE" which can be used on the DEX for governance and transactions with lower pricing.
NERVOS is an open-source and public blockchain ecosystem that hosts a variety of protocols that encourage complete interoperability and universality with the Defi App. NERVOS has a partnership with IOHK, the developers of Cardano, which is developing a cross-chain bridge with the ADA blockchain. this means that CKB of NERVOS and ADA of Cardano can be virtually and interchangeably used.
Source: https://www.youtube.com/watch?v=UOPo0IwMEJc&t=624s

THANK YOU
---
---